LONDON (AP) — On the surface, London's financial district appears to be a shell of its former self. No one is rushing to meetings. Chairs are flipped upside down on tables inside closed cafes and pubs. The roads are ghostly quiet on a bright spring morning.
But a hive of activity is taking place at one spot, as builders lay the groundwork for the latest skyscraper to transform the skyline. Developers of the tower, called 8 Bishopsgate, are confident that when construction ends late next year, workers and firms will return to fill all 50 floors of the gleaming new office space.
When the coronavirus struck, nearly 540,000 workers vanished almost overnight from the business hub, known as the City of London, or simply "the City." A year on, most haven't returned.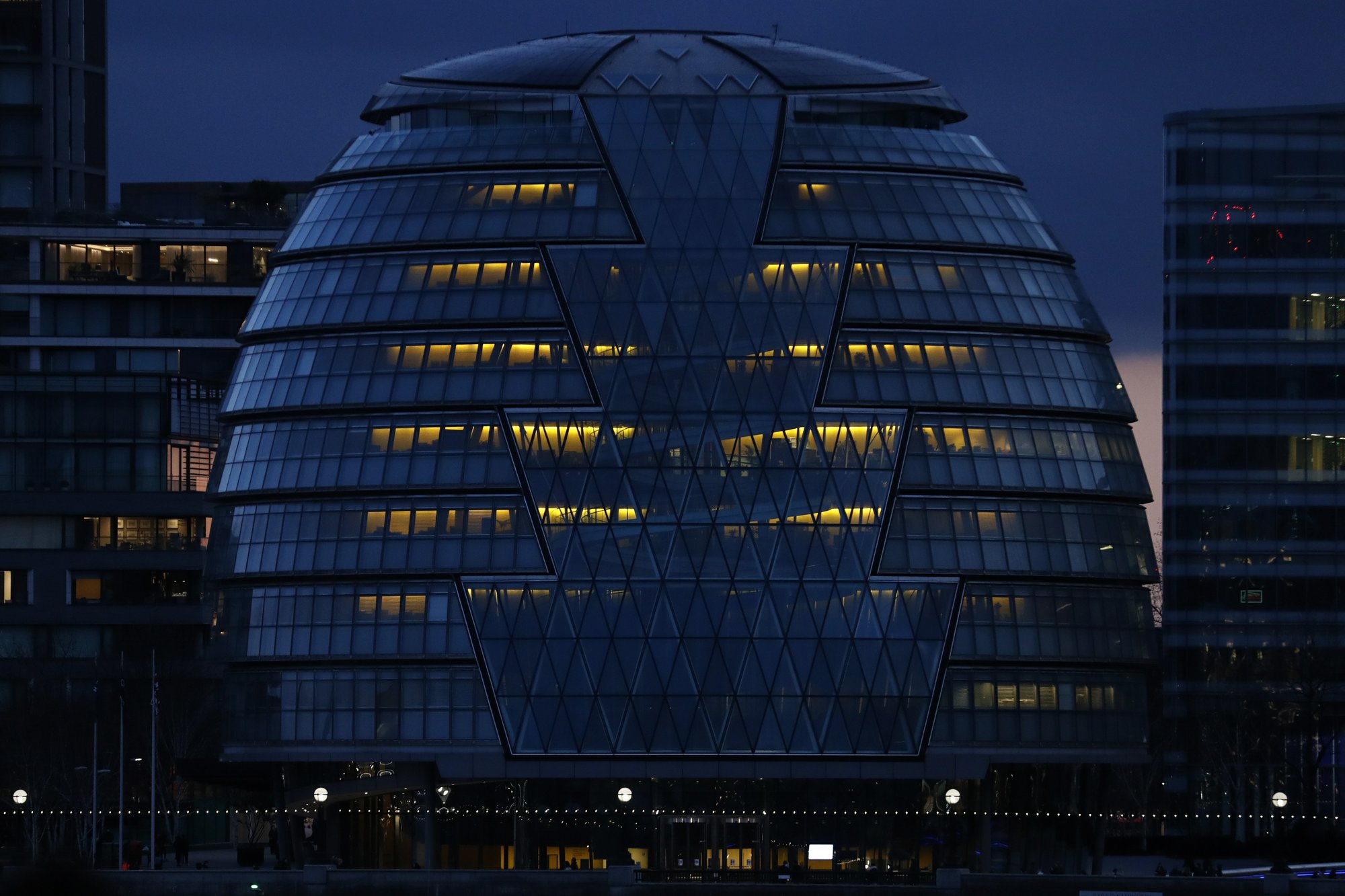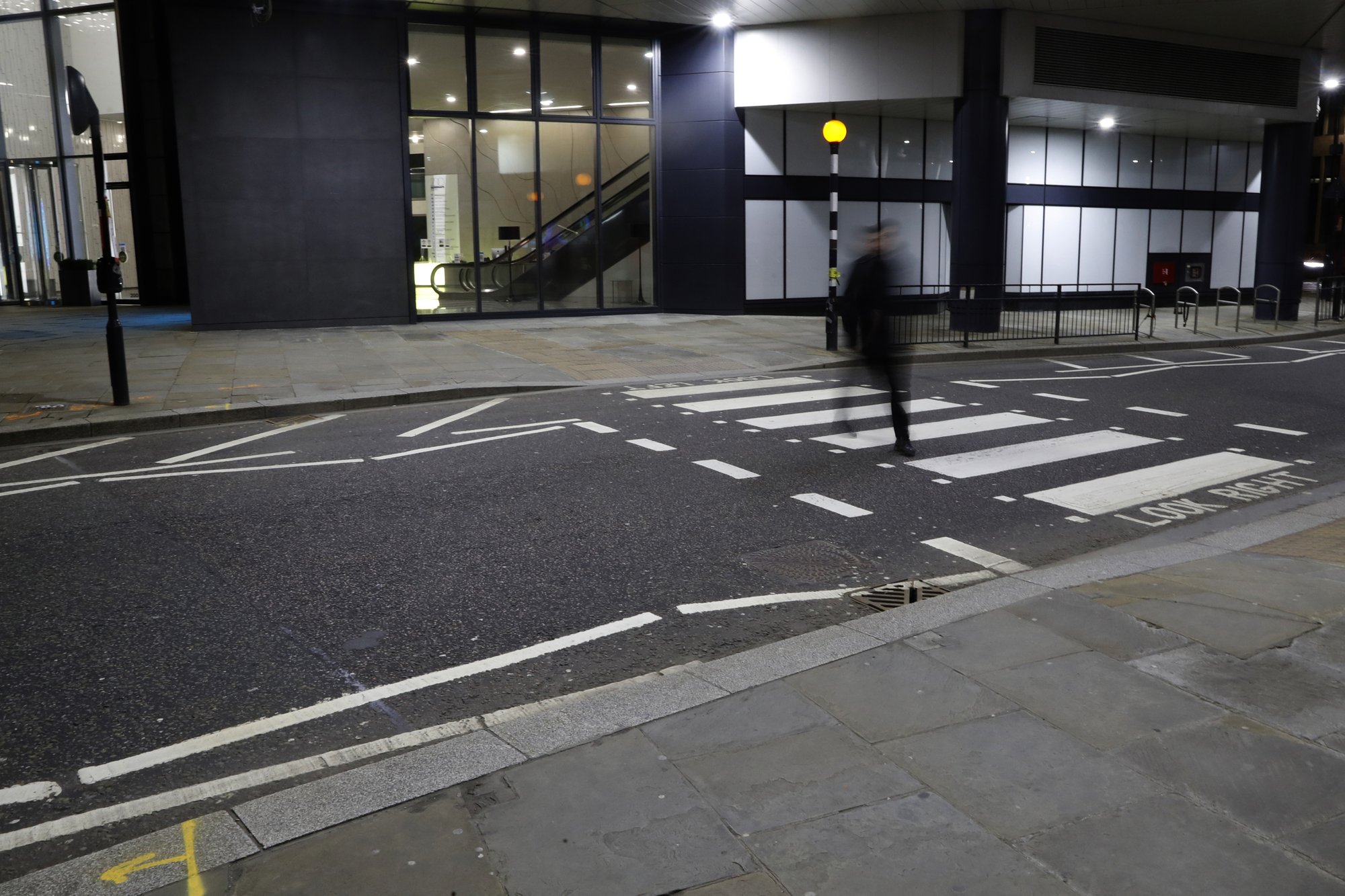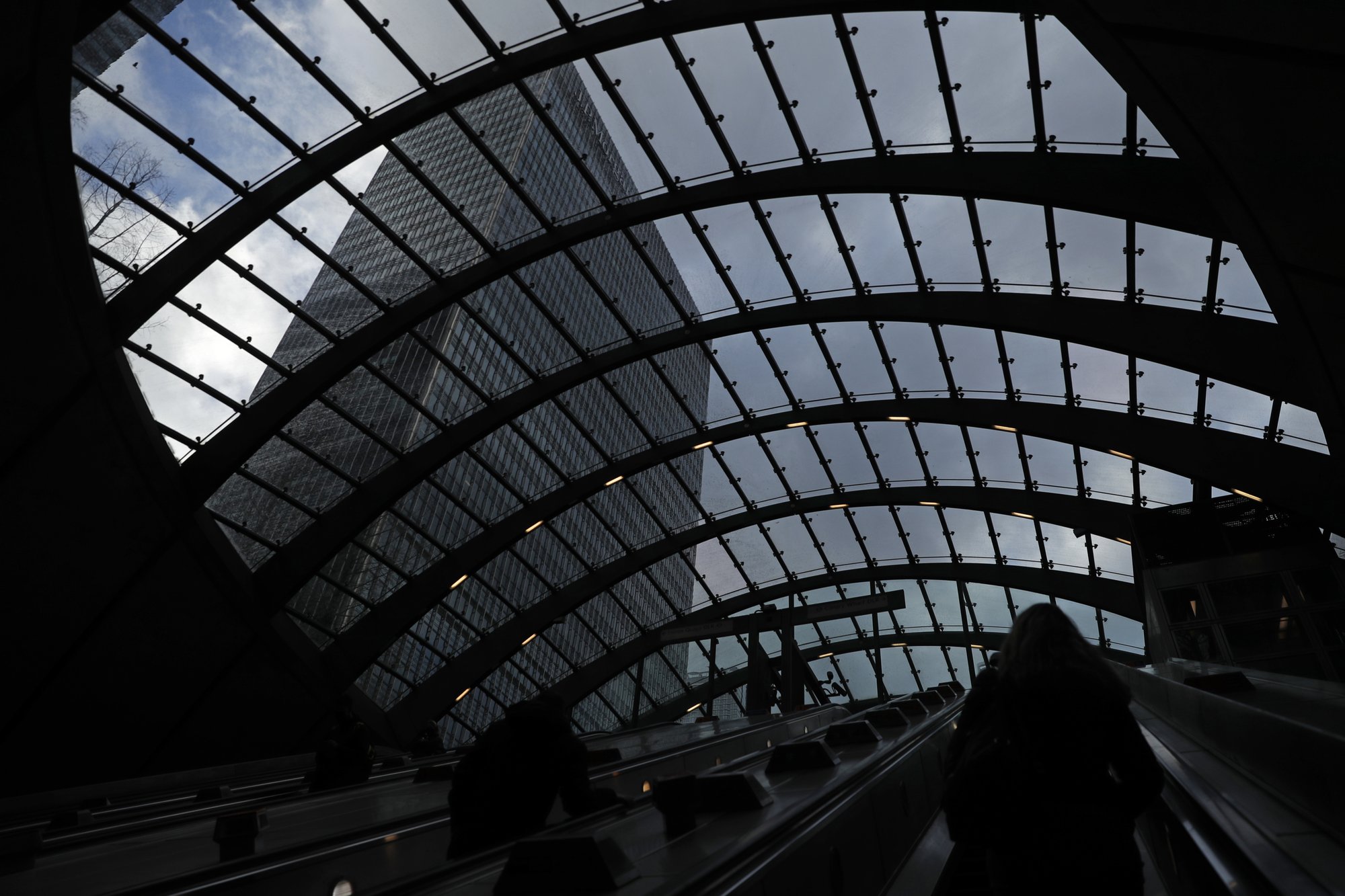 ___
Plagues, fires, war — London has survived them all. But it has never had a year like this. The coronavirus has killed more than 15,000 Londoners and shaken the foundations of one of the world's great cities. As a fast-moving mass vaccination campaign holds the promise of reopening, The Associated Press looks at the pandemic's impact on London's people and institutions and asks what the future might hold.