The University of Cambridge has paused a proposed £400m partnership with the United Arab Emirates (UAE) due to the alleged use of Pegasus spyware, its vice-chancellor said.
Last week, the High Court found the ruler of Dubai ordered the hacking of the phone of his ex-wife.
In July, the university said it was in talks with the UAE about a potential partnership.
Prof Stephen Toope, Cambridge's vice-chancellor, said it was now "on hold".
Speaking into the university's student newspaper Varsity, he said: "The revelations about Pegasus caused us to decide that it's not the right time to be pursuing these kinds of really ambitious plans with the UAE.
"It's always a question of fine balance: of course you have to assess the opportunity that's being presented to make a difference in the world and the risks to reputation of a whole series of important values for the university.
"There are existing relationships across the university on a departmental and individual academic level but there are no conversations about a big project.
"It's all on hold for now."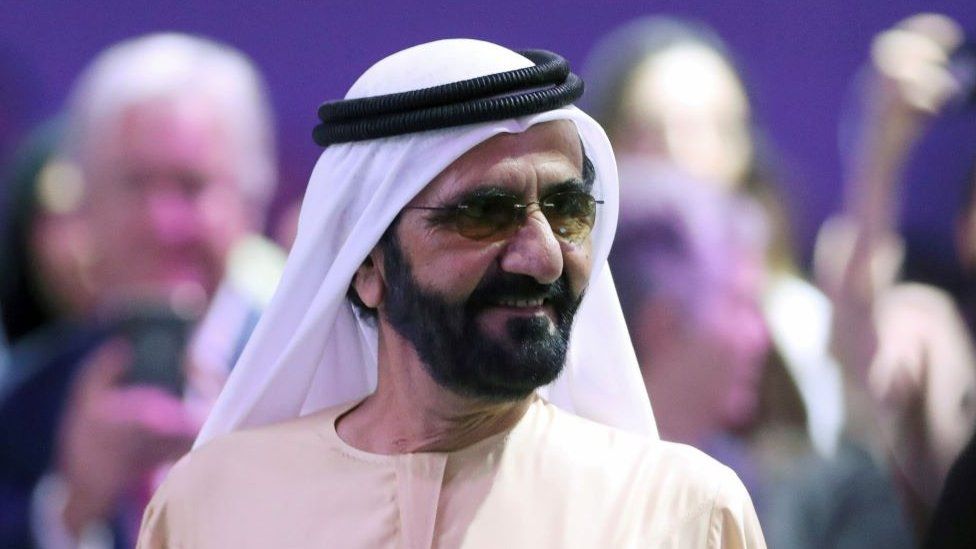 The High Court found Sheikh Mohammed Al Maktoum interfered with British justice by ordering the hacking of the phone of his ex-wife, Princess Haya of Jordan.
The phones of her solicitors, Baroness Fiona Shackleton and Nick Manners, were also targeted during their divorce custody case, according to the court.
In its ruling, the court said the hacking used the software called Pegasus, from the Israeli company, the NSO Group.
Sheikh Mohammed denied any knowledge of the hacking.
A University of Cambridge spokesman said it approached the proposed partnership with the UAE "with an open mind and rigorously weighing the opportunities to contribute to society – through collaborative research, education and innovation – against any challenges".
"We will be reflecting over the next few months before further evaluating our long-term options with our partners and with the university community," he added.